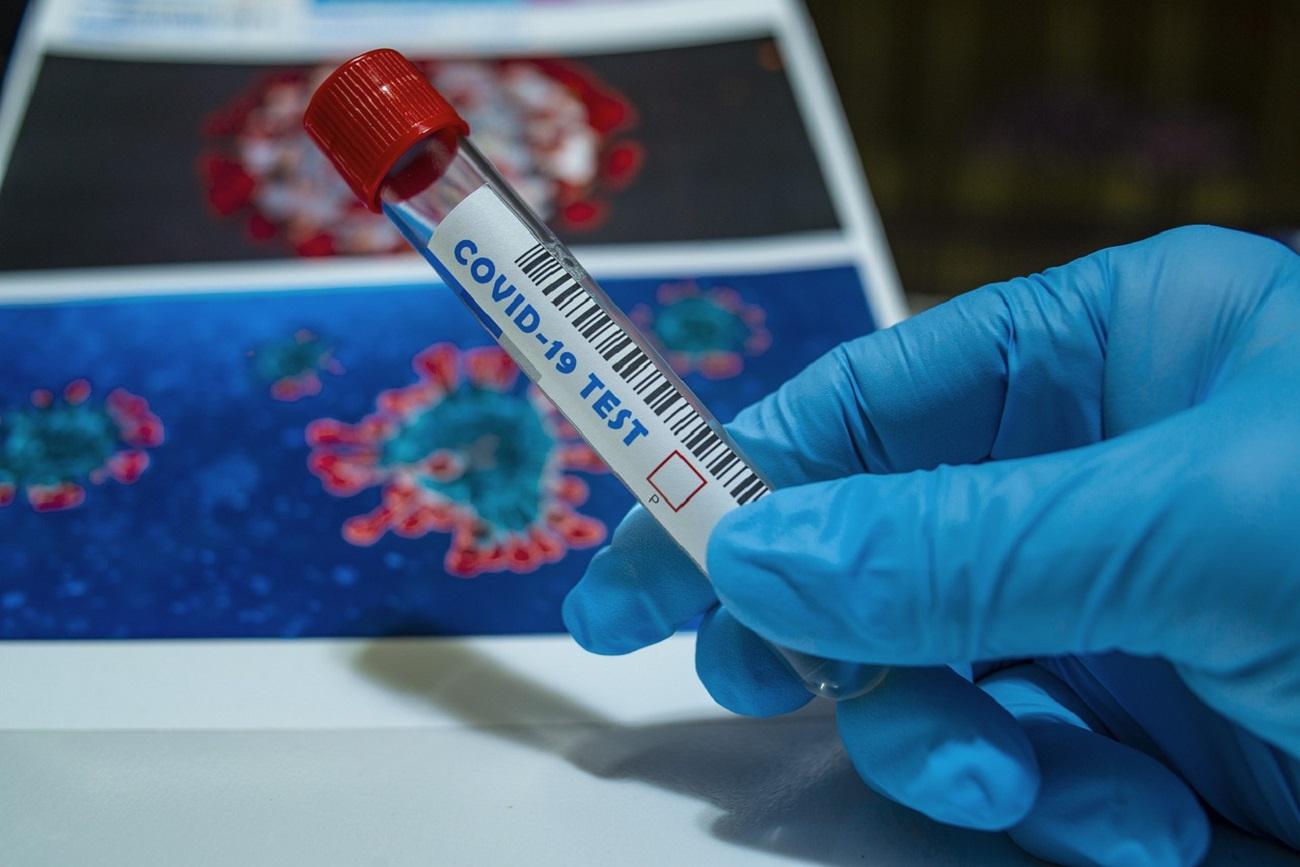 In the previous 24 hours, eleven people died as a result of coronavirus, while 309 new cases of COVID-19 virus infection were registered.
This is the largest number of deaths since the beginning of the coronavirus epidemic in Serbia.
Previously, the largest number of deaths was recorded on April 14, when there were 9 deaths.
A total of 15,504 confirmed cases of COVID virus were registered 19.
Since the last report, samples of 8,102 people have been tested, of which 309 are positive.
Eleven people have died in the last 24 hours, and a total of 298 patients have died as a result of the coronavirus.
There are 85 patients on respirators, and a total of 2,142 cases of coronavirus are active.
So far, a total of 426,981 persons who met the criteria for defining the case have been tested.
All information about the coronavirus can be found in a special section on our website COVID-19.

Source: bızlif to
Photo: Pixabay