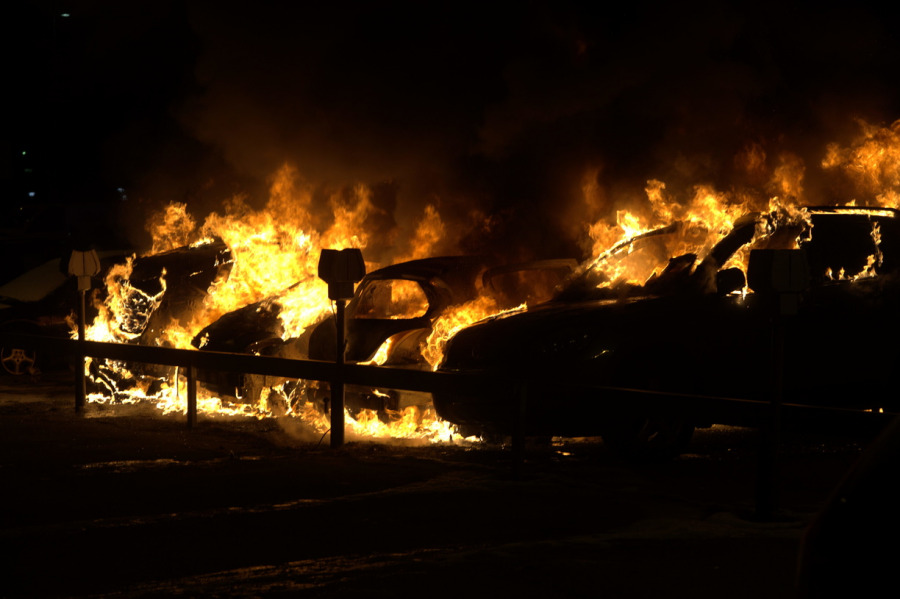 Published July 4, 2020 at 10.04 am
It was just before 3 o'clock in the night that police and rescue services were alerted to Topasgatan in Gothenburg, where several cars were burning in a parking garage.
According to police, a total of nearly 50 vehicles were burned or injured.
"According to initial assessment, four cars have burned, and 43 are severely soot-damaged," the police write on their website.
"The rescue service has been working on the extinguishing work all Saturday morning," Anna Göransson, police spokesperson in the West region, said to SVT West.
Johan Karlsson, alarm and command operator at the rescue service in Greater Gothenburg, explains GT that there was a lot of smoke in the place and took time to reach the cars, as the garage is a hundred meters long.
The incident is classified as serious damage.
There is no suspect.