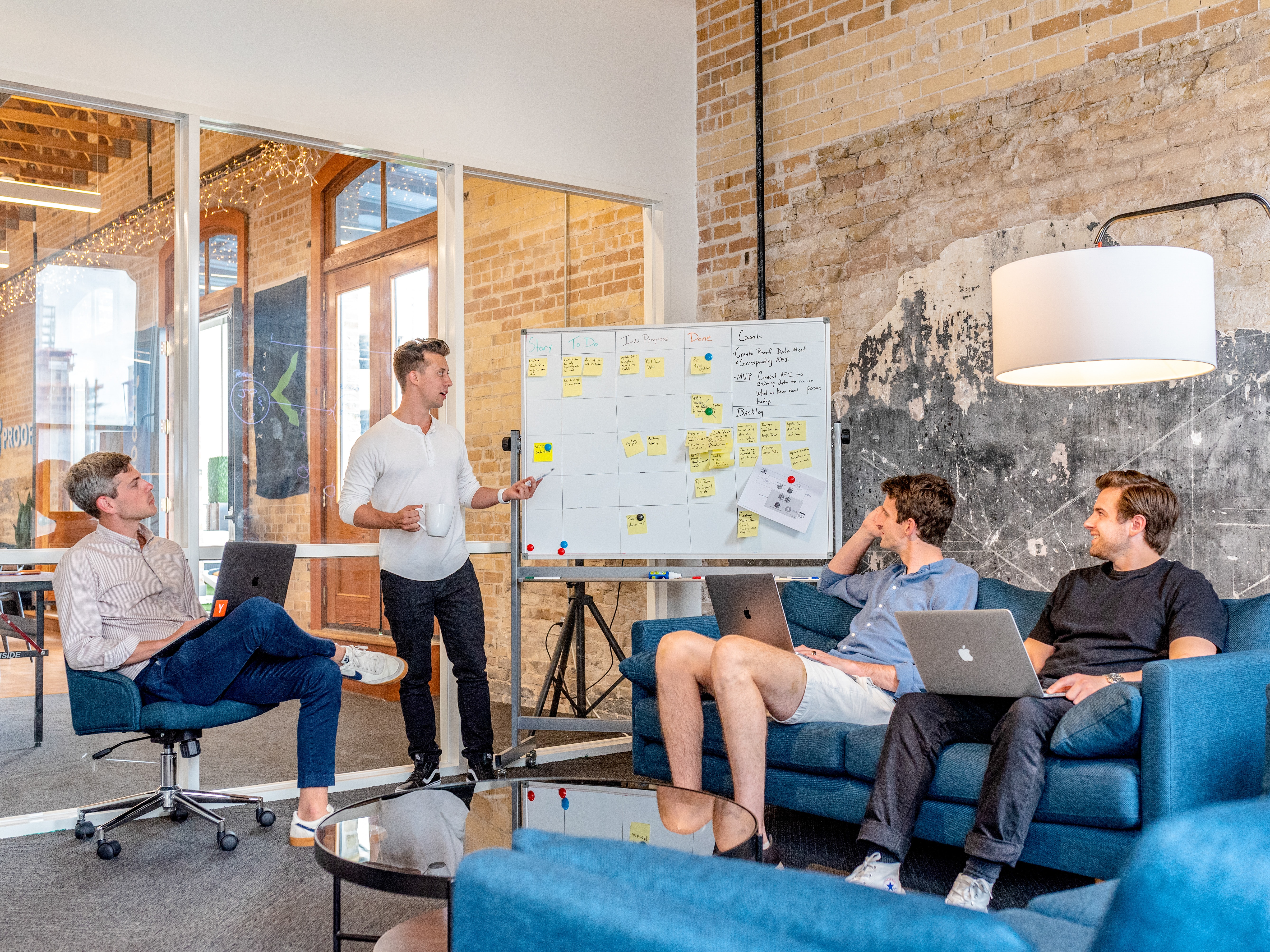 Goznak has completed the selection of projects for participation in the corporate accelerator. The program aims to develop and accelerate promising high-tech startups. This was reported to Rusbase in the press service of the company.
10 startups were selected for Goznak corporate accelerator
Ekaterina Kochkina


The selection was conducted by Goznak experts in conjunction with a team of consultants Disruptive.vc. 10 teams were selected:
IRIS Devices, Credentia, o.vision and Videologic – developments in the field of identification and biometrics;
ApRbot, DGT and PigData – projects in the field of big data and machine learning;
E-Style and TENFlecs – startups in the field of printed electronics;
Custody Bot – develops a direction of robotization.
"As part of the selection, we sought not only to select the best projects, but also to look at the market, to learn about the opportunities and challenges that startups are solving," said accelerator manager Yuri Volodin.
The acceleration program started on July 1, 2020 and will last three months. The goal of the program is to search for and jointly implement the business opportunities of Goznak and startups. The most promising technologies will be integrated into the company.
All selected teams will test their hypotheses and refine ideas with experts. The strengths and growth points of each project will be identified. Also, according to the representative of Goznak, startups will receive assistance in the competent packaging of their product and establishing new sales channels.
Each team will be offered an individual program. At the same time, accelerator participants will be able to go through 5 online workshops to form basic skills. A weekly online team tracking is also provided.
In total, the Goznak Startup Lab accelerator received 179 applications. The selection took place from April 15 to June 1, 2020.
Goznak was founded in 1818. The enterprise is a participant and a system integrator of complex intersectoral state and commercial projects in Russia and abroad. The company is also a provider of IT-technologies and services based on data centers.
Disruptive.vc is a private group of consultants united by the common principles of digital corporate innovation development. Since 2013, the company has helped more than 50 corporations in developing their business through its transformation.
Photo: Unsplash