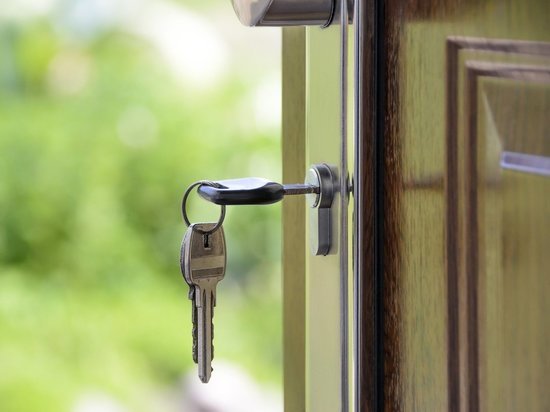 The presence of debts to a private person and a bank did not allow a resident of Orel to sell an apartment. The woman was banned from registering with real estate. This was told in the regional UFSSP.
Note that the Oryol woman did not live at the place of registration, in addition, she completely ignored letters and notifications received from the bailiffs.
Then the debtor was blocked bank accounts. After that, the woman herself contacted the bailiffs, and reported that she lives in another region, but does not work. Soon she got a job. The bailiffs were going to foreclose on some part of her salary – monthly on account of paying off the debt. However, the plans were not destined to come true – as soon as the employer received a decree from the bailiffs, the woman quit.
Later, employees of the UFSSP found out that Orlovchanka owned two apartments. Then a ban was imposed on transactions with real estate. To sell an apartment, the debtor had to pay off her debts. A performance fee was also recovered from her.