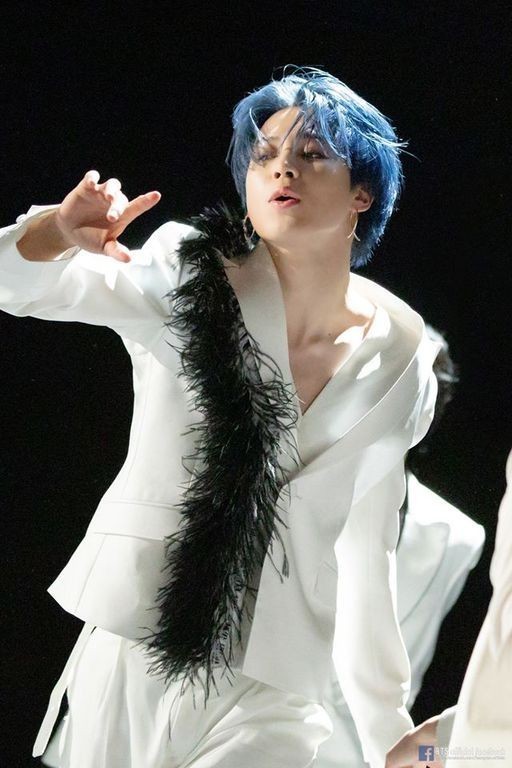 The American weekly magazine'Time' mentions Jimin's influence as a member of the BTS. Time introduced the phenomenon in which Jimin's name was mentioned in public as "a representative example of a positive type of'meme" phenomenon.
The term'meme' usually refers to a thought or style that spreads on the Internet and is copied or parody in various forms.
Time recently said, "Currently, a way of communicating culture called memes" is taking control of social media.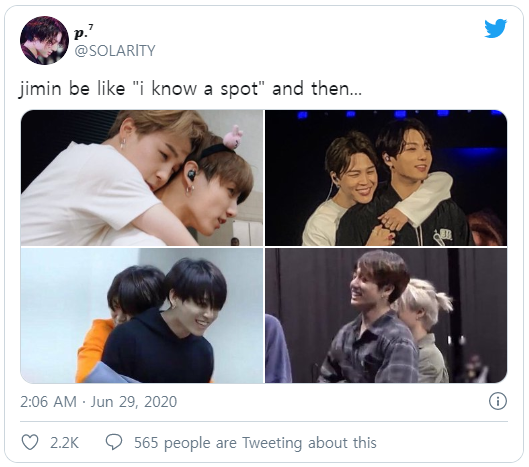 "Many people are following the'hugging' that BTS's Jimin often shows everywhere," he explained.
Earlier last year, American entertainment industry expert Markel Bud said, "There is the word'popularity' on SNS, but there is also the concept of'popularity of Jimin' on top of it.' He even posted.
In May, New York's independent magazine'Paper Magazine' also mentioned Jimin as a meme phenomenon.
Choi Seung-woo Online News Reporter [email protected]
Photo ='Time' homepage, BTS Facebook capture
[ⓒ 세계일보 & Segye.com, 무단전재 및 재배포 금지]